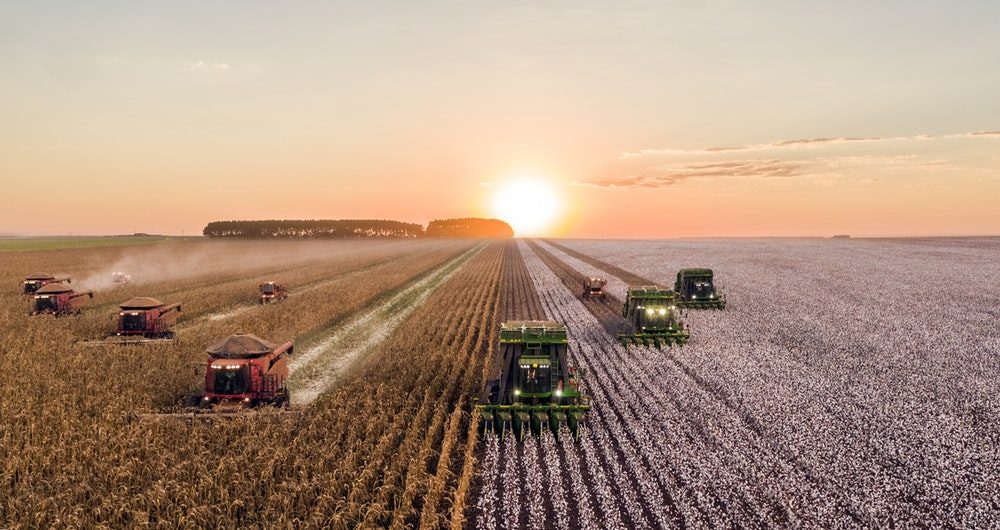 Agriculture
Trends
From a lifestyle to business, farming keeps evolving where the Return of Investment (ROI) become profitable, depending on the energy cost, operating efficiencies, and equipment downtime.
The Comfort of Service and Replacement
Restoration and replenishment should be done at ease when on the field. This will reestablish urgent operations and avoid needless interruption and the hostile effects on crops, livestock, aquaculture, and confinements.
Dependability
Basically, Leeson experts have manufactured durable products for over a century regardless of the unfavorable factors of harsh temperatures and environments, which our motors and power transmissions should work in the agricultural and aquatic industry.
Solution
Leeson manufactures a broad array of very powerful centers that are driven to providing quality gear motors, which are dually rated of 50Hz/380V and 60 Hz/460V power. These can fulfill the various needs of many kinds of crops regardless of the weather conditions for both circular and linear pivot systems. These types of machinery are made from stainless steel or aluminum frames. Plus, special protective features, which are effective for so many years to give the supreme dependability even with the challenging environments, are being provided.