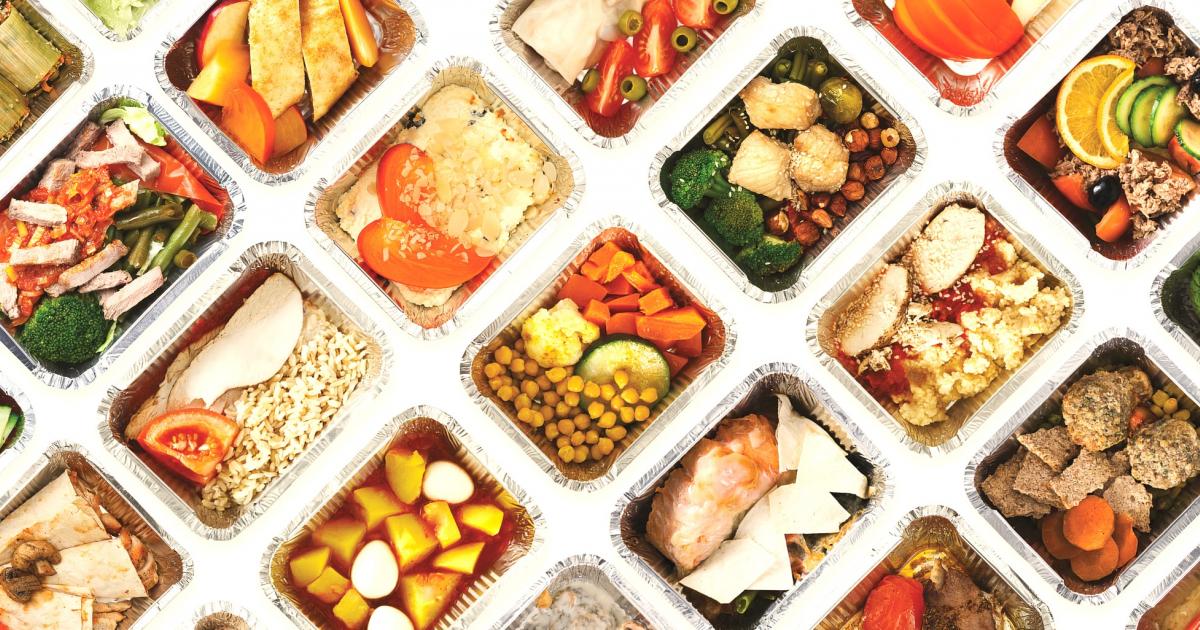 Food
Trends
The growing number of population and state of the economy will dictate the demand for food consumption. Moreover, there are also other factors to flourish; these are flexibility, effective operations, and food safety.
High Performance 
We provide high efficiency, energy-saving controls, and gearing and motors that capitalize on operating earnings and equipment capability by dropping the power costs.
We Significantly Prioritize Food Safety
Leeson is on top of the industry when it comes to producing composite, epoxy, stainless steel-coated motors, power transmission, and control mechanisms, in addition to providing line components with global standards for food safety.
Food Solution
There would always be issues when it comes to farming. Due to this, additional cost and process time is needed along with the increase of possible contamination of the crops. Luckily, here at Leeson, we do the job really quick with just a little price.
Food Processing Solution
To increase safety when handling baking machinery, go for a motor that is equipped with an emergency stop feature like the one in Leeson. We develop power efficiency motors with over 6,000 of stocks like gear motors, variable-speed control solutions, and AC and DC motors. Every one of them is made for tough, industrial and commercial use.
Wattsaver® Motor Solution
Precision devices are critical in the peanut industry success. For instance, to have guaranteed success, peanut dryers are needed, but not all can give maximum efficiency.  Thus. we develop a wide range of power efficiency motors that are each unique and efficient.
Extreme Duck® Ultra Motor Solution
Washdown motors enhance the food manufacturing plants' efficiency. The Smithfield Foods replaces their motors with a new Leeson motor, which resulted in a drastic reduction of downtime, costs, and maintenance. With these products, we are able to provide clients with engines that are not only effective but affordable as well.