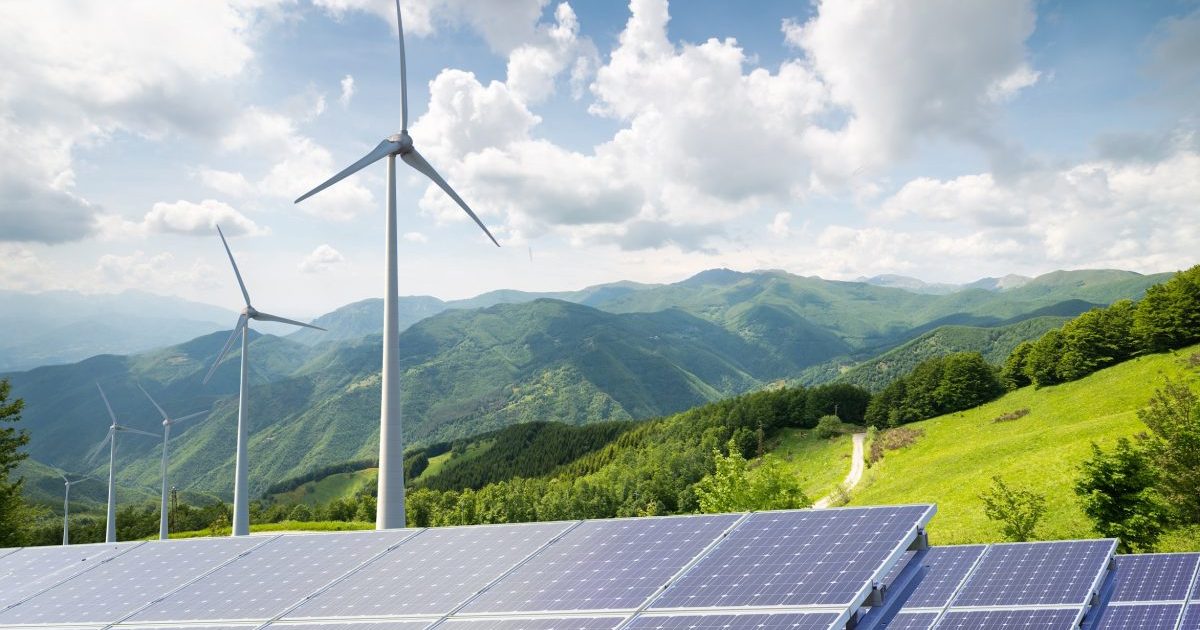 Power Generation – Solar & Wind
Trends 
The demand is dictated by residential, industrial, and commercial necessities for electrical energy. The amplitude of such demands can be determined primarily on the growing population and economic transactions. Generally, technology factors, incentives, and the rules and regulations established by the government will set the facility productivity.
Maintenance Preparation
We feature our excellent motors, control, and power transmission that help decrease the unnecessary interruption to have more consistent scheduling of preservation.
Regulating and Monitoring
Our solar and wind generators for farms are perfectly mechanized and have monitoring tools to detect alterations of loads in accordance with the system needs. Leeson's modified control solutions are consisting of monitoring, control, and MMI capability to increase uptime, save time, and deliver high profits.
Power Generation Solar and Wind Solution
The utility was suffering coupling issues on a wind generator farm and required support regarding in the investigation of this incident. The caretakers of that farm seek for advice on what's the right coupling to install and move ahead without worrying of any future interruptions might happen. They get in touch with us, and our Leeson experts quickly resolved the problem.